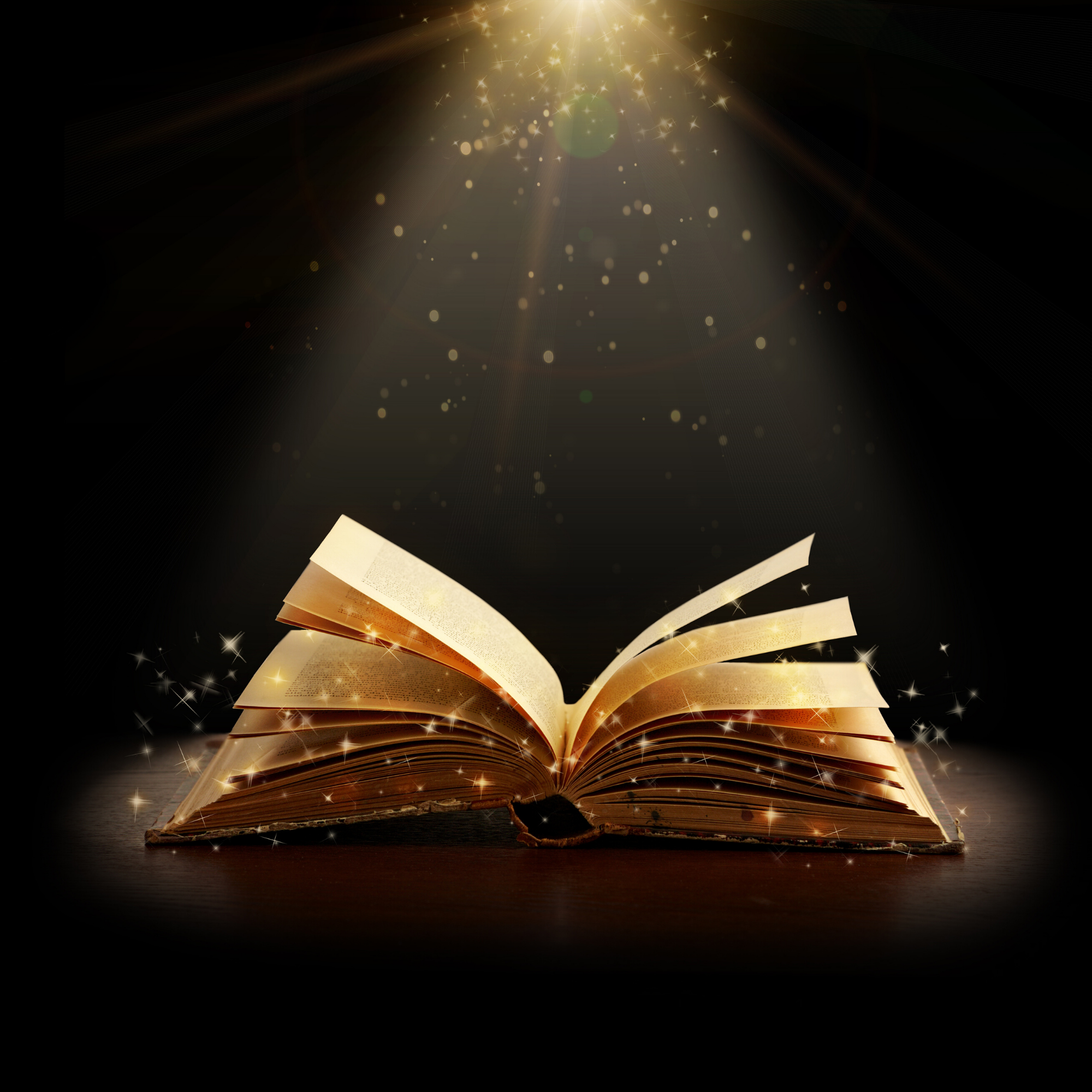 The Akashic Records Level 2 course takes the Akashic Records Level 1 course to the next level.

This course will teach you to become an Akashic Records Reader for others. You will learn to become a channel and receive information from the sacred and divine realm via the channeling process in order to assist others on their own spiritual and healing journey.

We consider level 1 of the Akashic Records to be the self-healing course. You were your own healer, your own detective, your own reader. We consider level 2 to be an external-healing tool. To help others heal, investigate and provide them with all the needed information to create change and alignment in their life.

Akashic Records Level 2 takes you from an Akashic Reader to an Akashic Healer. Helping you tap into your own light worker energy and healing abilities, as well as learning from reading other's sacred information.

This course is also about respecting the Akashic Records, the Akashic Realm and the sacred information of other Souls. Taking on the role of Akashic Healer is a big responsibility, which should not be taken lightly. This course will give you the tools to gain the needed confidence in order to show up in the best way possible for others. Always showing up and doing right by the Akashic Records and the Soul's you are assisting.

This course can help you learn to read other's Akashic Records for your own spiritual journey or to turn this into a soul aligned thriving business. Whatever has brought you here, trust the calling and messages from your Soul. We truly believe that many of us are here to assist via the connection and energy of the Akashic Records.

This course comes complete with:

*PDF manual

*Advice & Personal experiences

*Messages from the Masters & Our spiritual teaching team

*Plenty of tips

Our manual and course material was created by us with assistance from our Masters. We spent extensive hours channeling this course and add all additional learning experiences we considered useful for the learning process.


Soul Contracts In The Akashic Records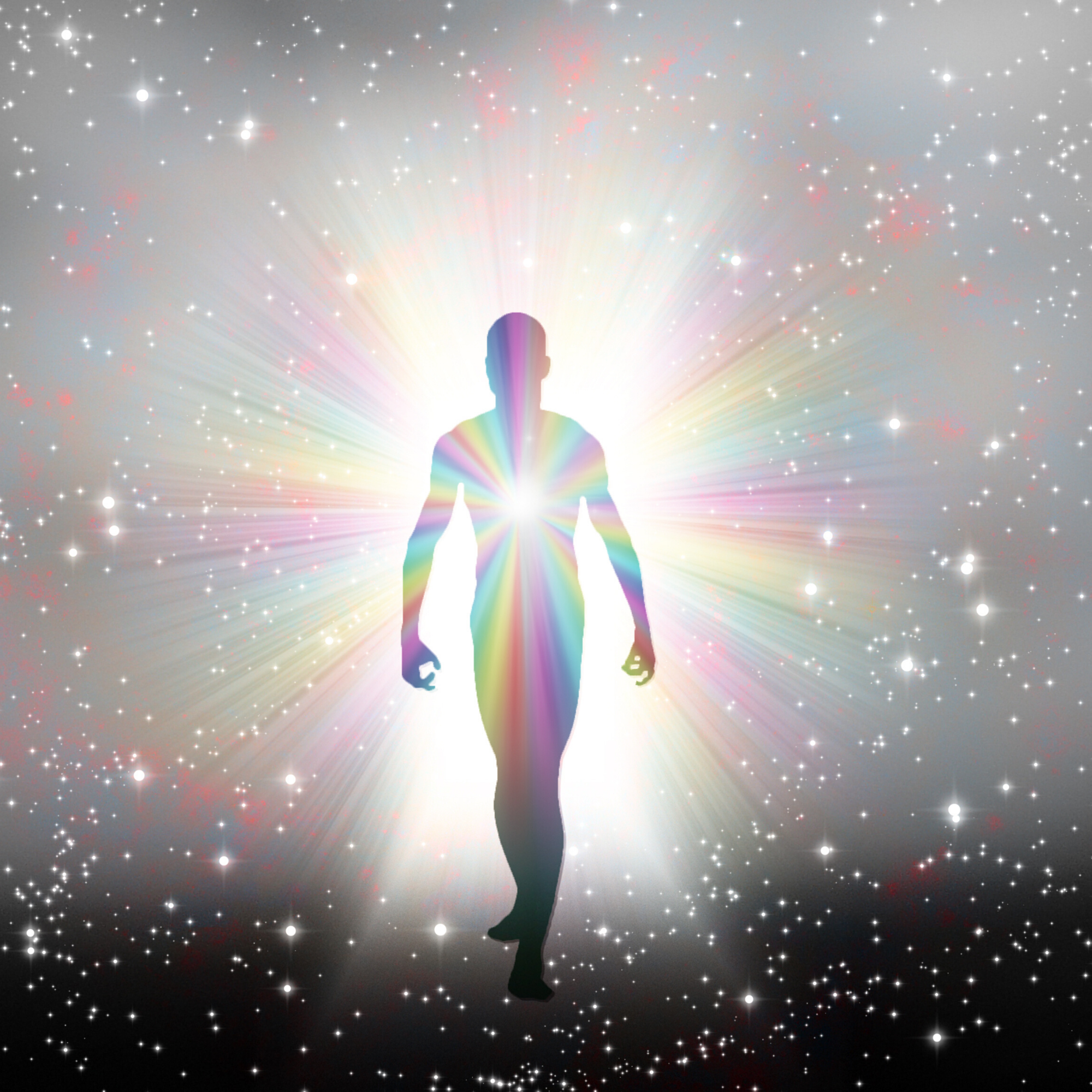 This course was created for you to understand your Soul's contract and how it all works. We have included all the information we have learned from being Akashic Records readers, and we have channelled information from our Masters and Guides.

We hope this course helps you understand soul contracts on a whole new level and helps you feel more connected to your higher-self and the Akashic Records.

You will learn about aspects of the Soul contract, how it is created and details like

Your Body

Your Name

Free Will

Your Soul Companions

Karma

and a lot more.

This course can be done at your own pace and was created for anyone interested in knowing more about Soul contracts, or for someone that wants to obtain more knowledge to help their Akashic Record readings.

Fully understanding how the Soul Contract is created, planned and how it plays out in your life will allow you to become a better Akashic Records reader and to connect to your higher soul path.