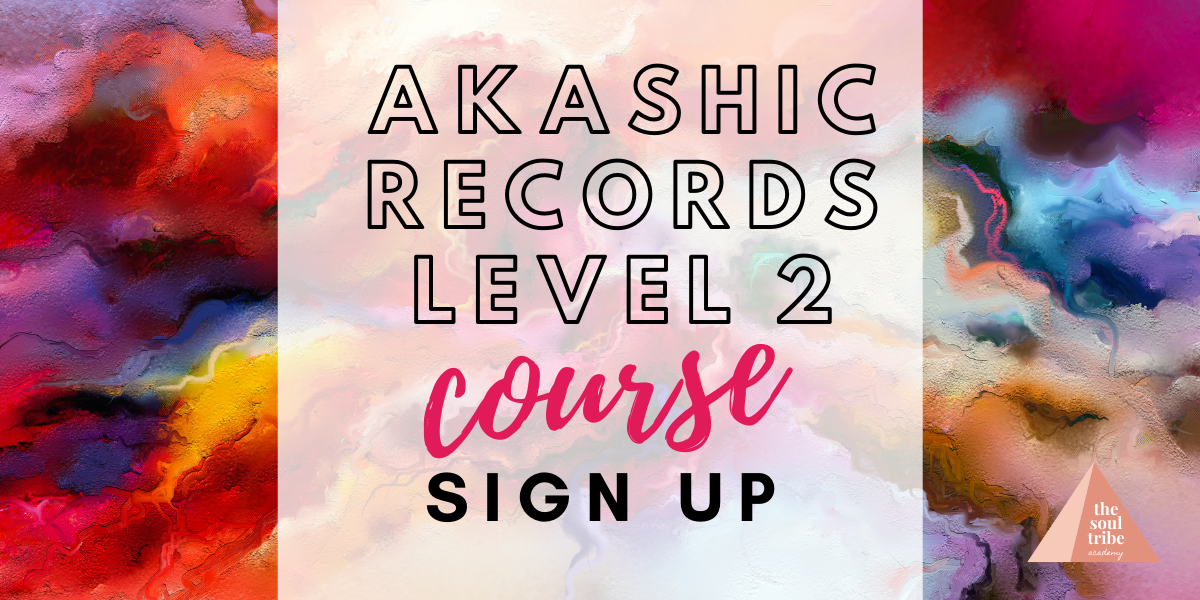 Akashic Records Level 2 allows you to become an Akashic Records Reader for others. You will be given all the tools, knowledge and personal experience we have had, so you can become the best reader possible.

Once the course is completed you will receive a Certificate from the Soul Tribe Academy.

*Please note that we require that you have completed our Akashic Records Level 1 course via Udemy, Zoom, or Thinkific in order to apply.
Soul Contracts In The Akashic Records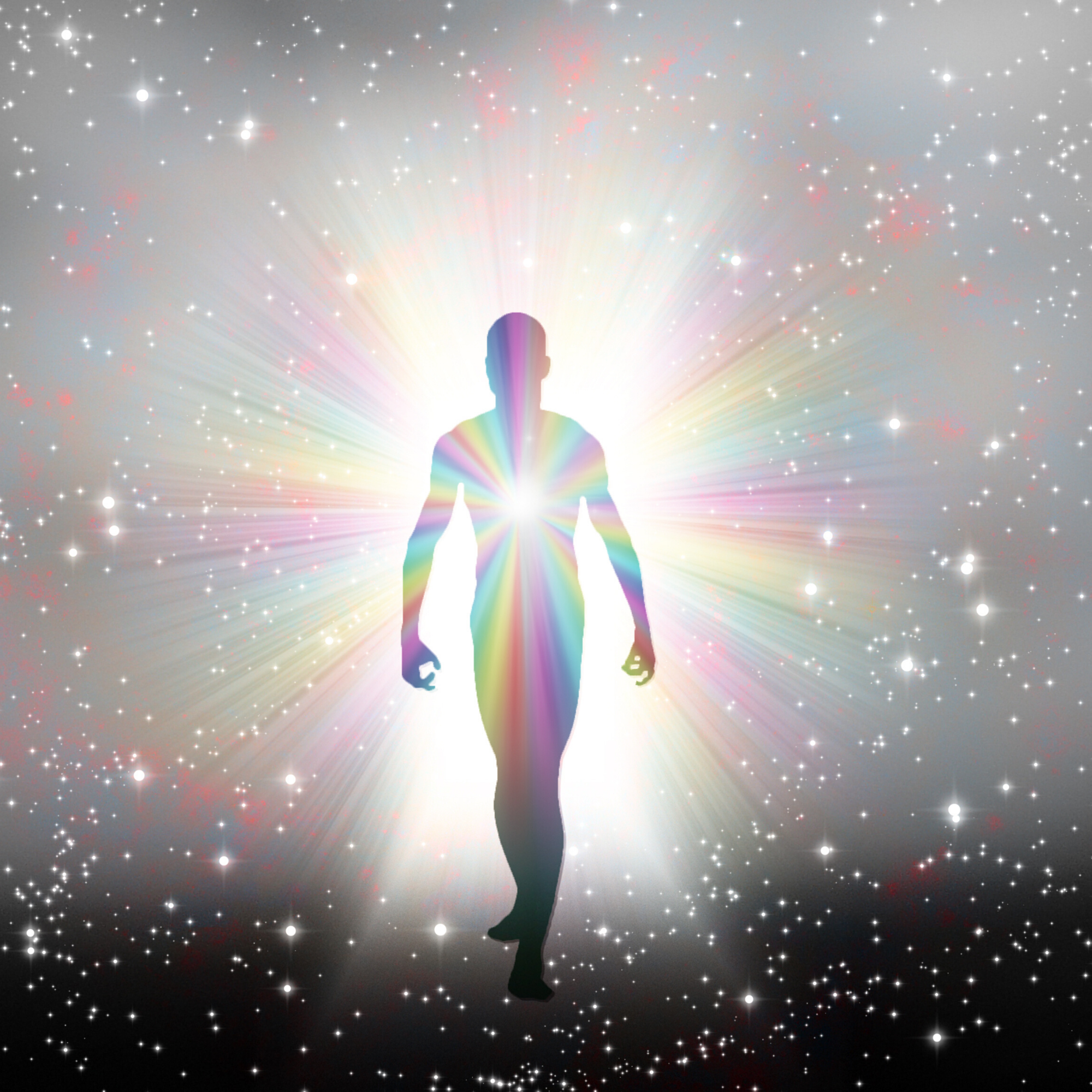 This course was created for you to understand your Soul's contract and how it all works. We have included all the information we have learned from being Akashic Records readers, and we have channelled information from our Masters and Guides.

We hope this course helps you understand soul contracts on a whole new level and helps you feel more connected to your higher-self and the Akashic Records.

You will learn about aspects of the Soul contract, how it is created and details like

Your Body

Your Name

Free Will

Your Soul Companions

Karma

and a lot more.

This course can be done at your own pace and was created for anyone interested in knowing more about Soul contracts, or for someone that wants to obtain more knowledge to help their Akashic Record readings.

Fully understanding how the Soul Contract is created, planned and how it plays out in your life will allow you to become a better Akashic Records reader and to connect to your higher soul path.
The Complete Bach Flower Remedy Guide - Become a Healer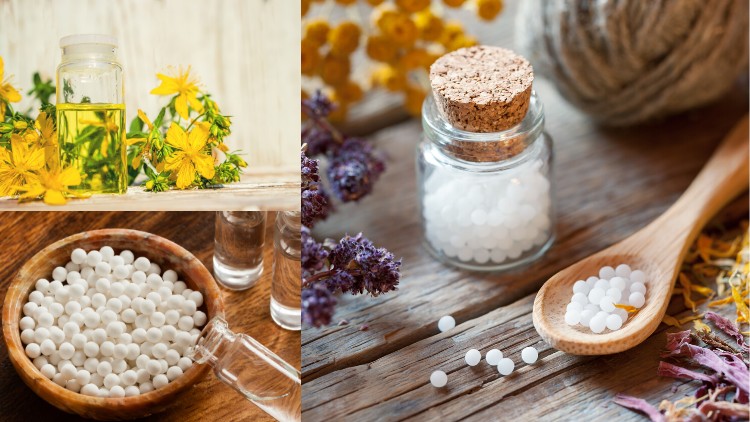 This Complete Bach Flower Remedy Guide was created for you to expand your life, realign you on your soul path and allow you to become a healer. Any sickness that shows up in your body was present in your spirit and aura much before the body took the sickness on. The Bach system is preventative medicine, healing your soul and aura. By healing your spirit you are preventing the sickness from reaching your physical body.

This course was created and laid out in a way so you can easily find the current issue and confirm the correct remedy,enhancing quality of life, realigning and rebalancing the mind, body and spirit.

You will learn what is taught in traditional Bach Flower courses, plus the added channeled information from the Master, Guides and Being of Light through the Akashic Records. This additional information will allow you to understand how the remedies work and how they can benefit current struggles, ailments, issues or mental states.

You will learn the negative and positive state of each remedy, why and how it benefits the individual taking the remedy. We wanted this guide to be a go to for anyone looking to become a healer, with easy to digest information and a format that makes it quick and easy to find what you need. You will be able to reference back to the manual/course whenever you need it.

We believe that you can heal yourself with Bach Remedies on so many levels, and like every course we create we wanted it to be as easy, grounded and relatable as possible.

You will have the power and knowledge to heal the mind, body and spirit through Bach Flower remedies.